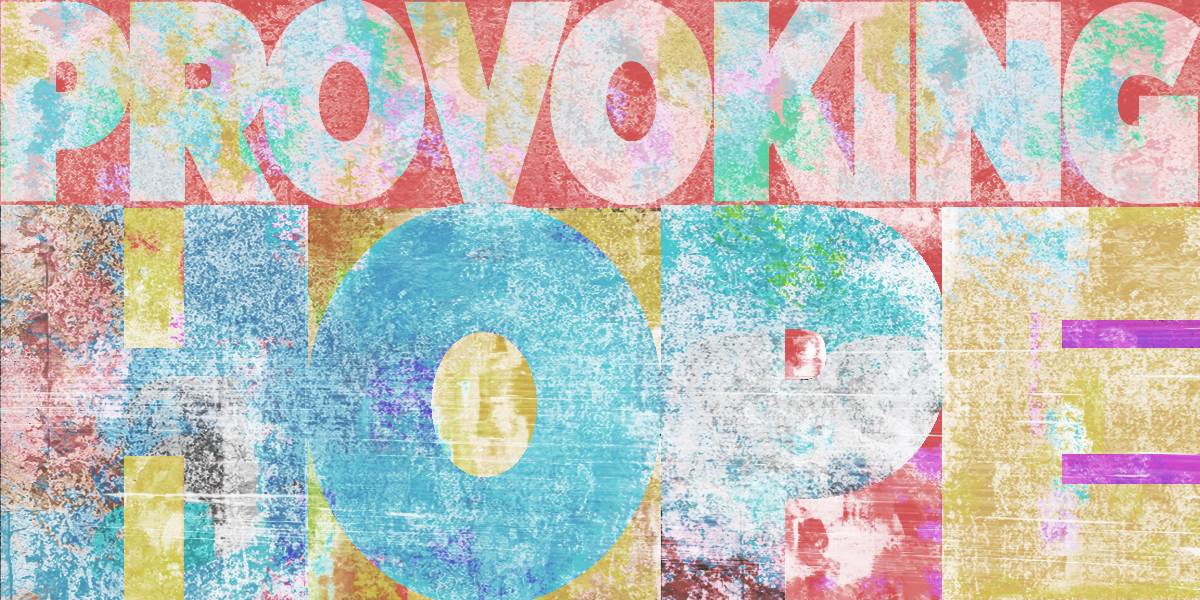 Addiction and Recovery
Wrap-Around Services
and Resources
Serving the Greater Willamette Valley, OR
As an addiction and recovery non-profit organization, we are committed to being non-judgmental and providing equal access to our services for all individuals. We do not discriminate on the basis of race, religion, gender, sexual orientation, age, or any other characteristic, and we welcome everyone to utilize our services without fear of refusal or discrimination.
Addiction and Recovery non-profit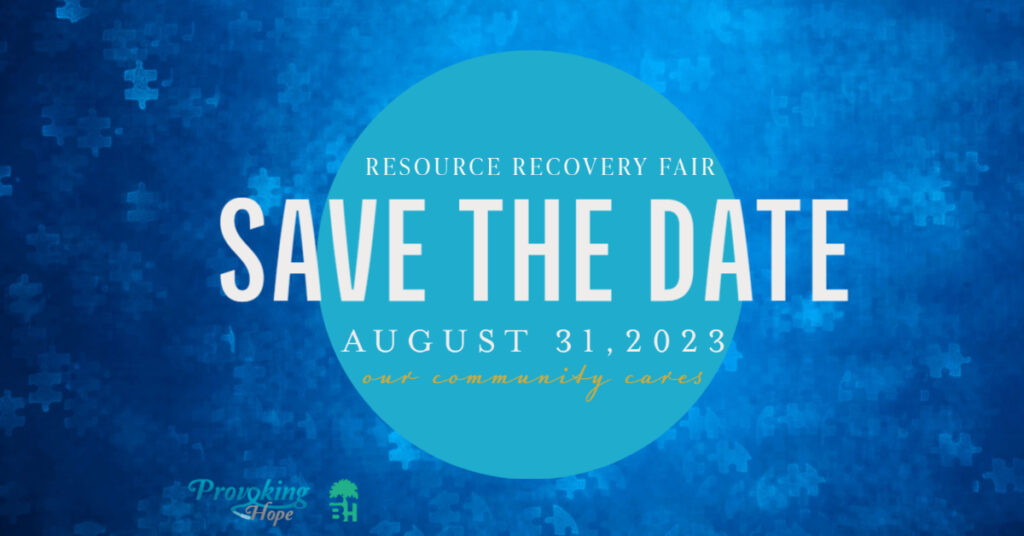 2023 Resource Recovery Fair
Please Join us for our third annual Recovery Resource Fair. We will have local Portland Artist Skyler Ray performing songs off his new album and sharing his story through recovery…
CLOSED 12PM-1PM (FOR LUNCH)
CRISIS AFTER HOURS NUMBER
Addiction and Recovery non-profit
Hope restored for a valuable life.
Join our Newsletter and stay up-to-date with our the latest news and events.
Addiction and Recovery non-profit
Providing a clean and sober team and environment to transition peers onto the path for successful recovery.
Bring them in, raise them up, equip them, and then send them out!
Diane Reynolds, Executive Director