Want to enroll in a parenting program or apply for sober living housing?
Our facilitation programs are designed to help individuals achieve and maintain sobriety or the absence of alcohol or drug use.
Our programs typically involve a range of activities and services that are designed to support individuals and families in their efforts to achieve and maintain both sobriety and a healthy and stable living environment. This may include individual or group counseling, education about addiction and recovery, and skills training to help individuals develop healthy coping strategies and avoid triggers for substance use. These programs include parenting programs, children's programs, and transitional sober living housing.
Overall, the goal of our facilitation programs is to help individuals overcome substance abuse and addiction and achieve long-term recovery for themselves, their families, and their children. These programs are an important resource for peers in Yamhill County who are committed to achieving and maintaining sobriety and can dramatically increase the chances of long-term success.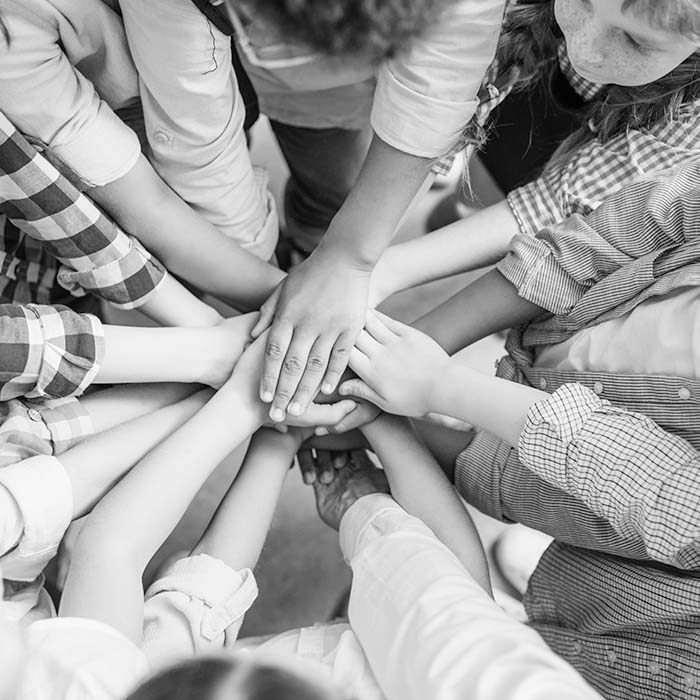 Provoking Hope Facilitation Services
Responsible Families Program
Responsible parenting means taking responsibility for a child's intellectual, emotional, and financial well-being. This requires being present in a child's life, actively contributing to a child's healthy development, sharing economic responsibilities, and cooperating with a child's other parent in addressing the full range of a child and family needs. That is why we developed the Responsible Moms Program (RMP), the Responsible Dads Program (RDP), and the Responsible Kids Program to help facilitate parents and families on the path to sobriety and a new and healthy family life.
Our family program has shown great success in keeping families together and on the path to successful recovery.
Sober living homes are group living environments that provide a supportive, substance-free environment for people recovering from addiction. Residents of sober living homes are required to abstain from using drugs and alcohol and to participate in recovery-oriented activities, such as attending 12-step meetings or participating in therapy. Our homes are structured as a transition between more intensive treatment programs, such as inpatient rehab, and more independent living arrangements, such as living on one's own or with a family. We run our own sober living home called Hope House as well as coordinate with Yamhill County to run and facilitate their TTRS housing program.
Adult Recovery Court Program
Our adult recovery court mentors provide support and guidance to individuals participating in the Yamhill County adult recovery court program. Recovery court programs are specialized court dockets that provide an alternative to traditional criminal justice proceedings for individuals who are struggling with substance use disorders and other mental health conditions.
We meet peers for the first time inside the county jail and establish a relationship with them while incarcerated.  We advocate for and support them during their court sessions.  We work closely with county behavioral health to provide wrap-around services upon their release.