Prevention is key to assisting adults and youths on their path to recovery.
Substance abuse prevention programs are designed to prevent the onset of substance abuse or to help people who are at risk of developing a substance abuse disorder in order to reduce their risk. These programs can be implemented at the individual, community, or societal level, and they can take many forms, including educational campaigns, policy changes, and behavioral interventions.
Prevention programs can be effective in reducing the prevalence of substance abuse and improving public health. They can also be cost-effective, as they can prevent the need for more expensive interventions (such as treatment for addiction) down the line.
Our goal is to offer advocacy while walking beside each peer on the path of their recovery journey.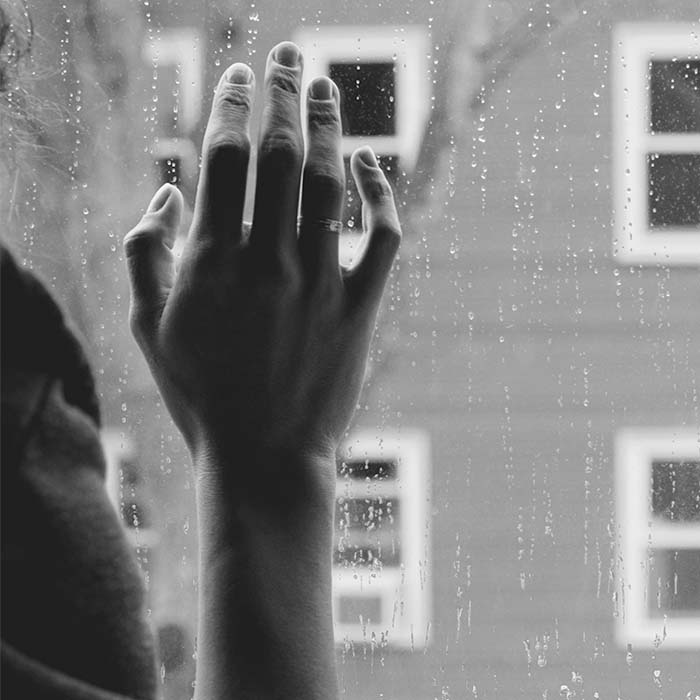 Provoking Hope Prevention Services
Intensive Outpatient Treatment (IOP)
Provide peer-delivered recovery services to individuals in intensive outpatient services (IOPs) through Yamhill County Adult Behavioral Health. Certified Recovery Mentors (CRMs) work in collaboration with clinicians to provide integrated care, attend IOP groups as well as meet with peers individually to help them develop life skills.
Institutional In-Reach (IIR)
Provoking Hope sends Certified Recovery Mentors to the Yamhill County Jail, in order to meet with peers during their incarceration. CRMs provide mentoring, help peers sign up for services upon release, and provide content groups.
Youth Outreach Recovery Services (YORS)
Provoking Hope's Youth Outreach Recovery Service (YORS) is a program directed toward youth ages 14-22 years of age. This program is designed for teens and young adults, to provide a safe and sober environment, create a support team for youth in recovery, and provide any other services that may be needed.