We are first responders in collaboration with Yamhill County.
Provoking hope is in partnership with the first responders of Yamhill county to assist in emergency situations involving possible overdoses through crisis referrals.
In the role of overdose first responders, certified recovery mentors can provide a range of services to individuals who have overdosed on drugs. This may include providing emotional support and guidance to individuals and their families, as well as helping to connect them with appropriate treatment and recovery resources. Certified recovery mentors may also provide education about the risks of substance abuse and the importance of seeking help for addiction, as well as working with community organizations and agencies to promote overdose prevention and education. Overall, the goal of Provoking Hope in this role is to help individuals overcome addiction and achieve long-term recovery.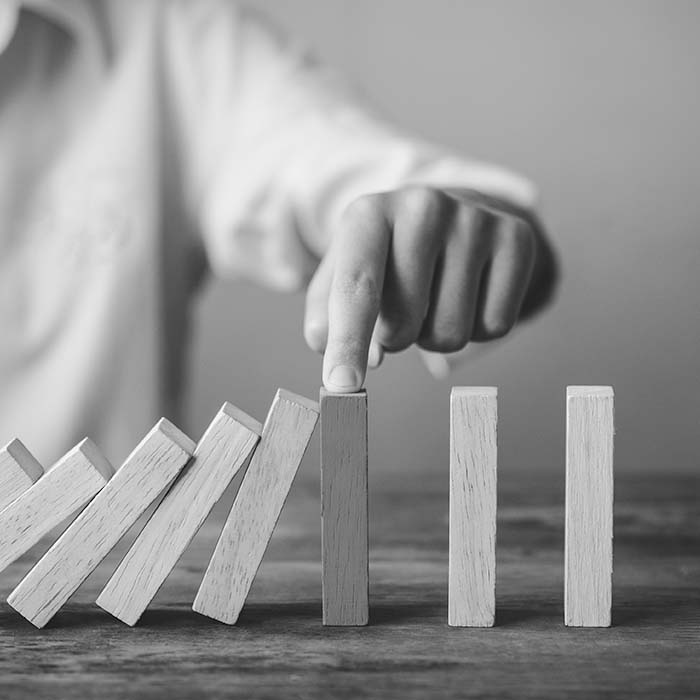 Provoking Hope Harm Reduction Services
Department of Human Services (DHS)
We work in conjunction with the Yamhill County Department of Human Services to provide trained and certified mentors to provide wrap-around support to parents who struggle with addiction. We work with DHS child welfare to ensure the well-being of children in addicted families to help move toward the potential reunification of those families.  We help families, parents, and children to embrace a clean and sober lifestyle as a new way of life.
Brief Intervention Referral to Treatment BI/RT
Brief Intervention and Referral to Treatment (BI/RT) programs are structured interventions that are designed to help individuals who may be experiencing substance abuse or addiction problems. Our Certified Recovery Mentors meet with peers to develop and achieve recovery goals and provide support and encouragement as they walk the path of recovery and sobriety.
Institutional Outreach (IOR)
Our institutional outreach programs are designed to reach out to individuals who are incarcerated in correctional facilities, such as prisons or jails, in order to provide them with information, resources, or other forms of support related to substance abuse and addiction. The goal of our program is to support peers that have been incarcerated by walking beside them in their journey and advocating for them with the courts, probation, parole, and treatment.