You are not alone, get help today!
Harm reduction is an approach that promotes health in a way that meets people where they are at, accepting that not everyone is ready or capable of stopping their substance use at a given time. Instead of making judgments about where individuals suffering from addiction should be with regard to their health and behavior, harm reduction at Provoking Hope focuses on promoting evidence-based, and faith-based, methods for reducing associated health risks in the current moment (e.g., preventing HIV transmission).
The defining features of harm reduction include a focus on the prevention of harm, rather than on the prevention of substance use itself. Our harm reduction initiatives run the gamut from outreach and disease prevention to education and linkage to addiction treatment.
Our goal is to support individuals who have been released from custody to continue their medically assisted treatment, including Suboxone, Subutex, Sublocade, and Vivitrol. Certified recovery mentors will meet inmates upon their release and help them get started with outside treatments.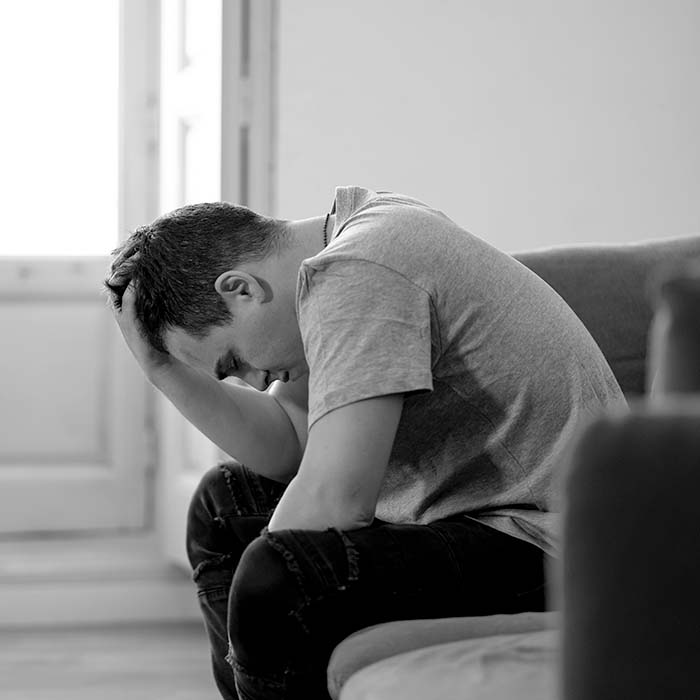 Provoking Hope Harm Reduction Services
Medically Assisted Treatment (MAT)
Medically assisted treatment (MAT) refers to the use of medications, such as opioids, to treat substance abuse disorders and addiction. The goal of MAT is to help individuals reduce or stop their use of substances in a controlled and safe manner, while also addressing any underlying medical, psychological, and social issues. 
Institutional In-Reach (IIR)
Heroin, methamphetamine, alcohol overdose, and SBIRT intervention engage individuals in brief, non-judgmental conversations about substance use and help our peers decide whether/how to reduce their use to improve longterm health. Mentors meet with peers to develop and achieve recovery goals and provide support.
Outreach Needle Exchange (O.N.E)
Is a 1-for-1 needle exchange program focusing on harm reduction and preventing the spread of HIV and HEP C, while creating a rapport with our peers to assist them on the
road to beginning recovery. The O.N.E Program is staffed by Certified Recovery Mentors and Peer Support Specialists from both Provoking Hope and community partners.